GROW YOUR BUSINESSES WITH HIGH-RETURN
TRADITIONAL MARKETING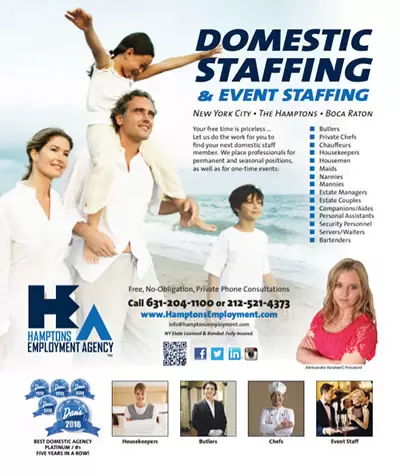 WE'LL HELP YOU CHOOSE AND IMPLEMENT THE BEST MARKETING STRATEGIES FOR YOUR BUSINESS
The choices available to you today for traditional marketing are numerous – from print advertising, to public relations, to direct marketing, and more. At Kardwell Group, we focus on a select number of high-return traditional marketing strategies that actually work for boosting small business sales and profits.
Some of the fields on which we focus include financial services, publishing, real estate, construction, medical (private practices), distribution/wholesale, retail, and staffing. Based in the New York Metro area, we serve marketing clients on the East Coast and beyond.
We can help you to develop and implement the following marketing initiatives for your business:
Postcard Mailings. We do design, printing, and delivery of USPS Every Door Direct Mail (EDDM) Postcards. EDDM postcards offer a cost-effective way to reach a high number of potential clients in your target markets.
Press Releases through leading web-based platforms as well as communications with local organizations. We'll help you craft the right message to: 1) quickly boost your website traffic, 2) be found by prospects through placement of your press release in Google and other search engines, and 3) increase the buzz surrounding your business through coverage at reputable media outlets.
Print Advertisement Design and Planning. We can help you select the best publications to advertise in and craft impactful advertisements that produce leads. We believe in the philosophy of the late advertising legend, David Ogilvy – an ad is not "creative" unless it sells.
Sales Kit Creation to help increase your sales closing rate with potential clients. A well-crafted "welcome kit" (also called a "shock and awe" package or sale kit, among other names) can dramatically increase your conversion rate. Sales kits bring that added credibility boost you need to move a sizable percentage of prospects from the "leads" category to the "clients" category.